2021 Spring Donation Raffle
Every donation of $25 or greater will be entered to win Dr. Cathy Hung's book "Pulling Wisdom: Filling the Gaps in Cross-Cultural Communication for Healthcare Professionals!"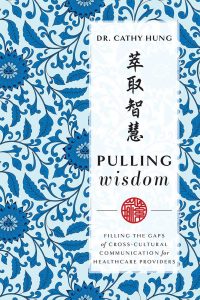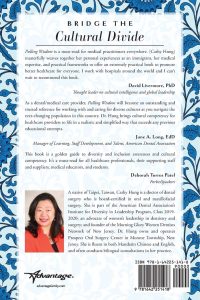 Donate today by filling out the donation form below and take your chance to win! While you are at it, AAWD members can take this opportunity to re-watch Dr. Cathy Hung's webinar to earn your CEU Credit. She discusses the contents of her books and answers live questions about diversity and inclusion in the workplace. Click this link to login and watch the webinar!



Please make checks payable to:
Smiles For Success
7794 Grow Drive
Pensacola, FL 32514

*The Smiles for Success Foundation is a 501(c)(3) tax-exempt, charitable organization and as such, this donation to the Foundation may be tax deductible. For your tax purposes, our FEIN is 36-4131755. Please check with your personal accountant on the IRS rules and regulations regarding a donation to a tax-exempt entity.